My Forever Knight Bears Collection


Well ok, it isn't much of a collection yet, but (in the words of Nick from 'Dark Knight') "I'm workin' on it"

The bears were 'built' at the Build-A-Bear Workshop store in my local mall.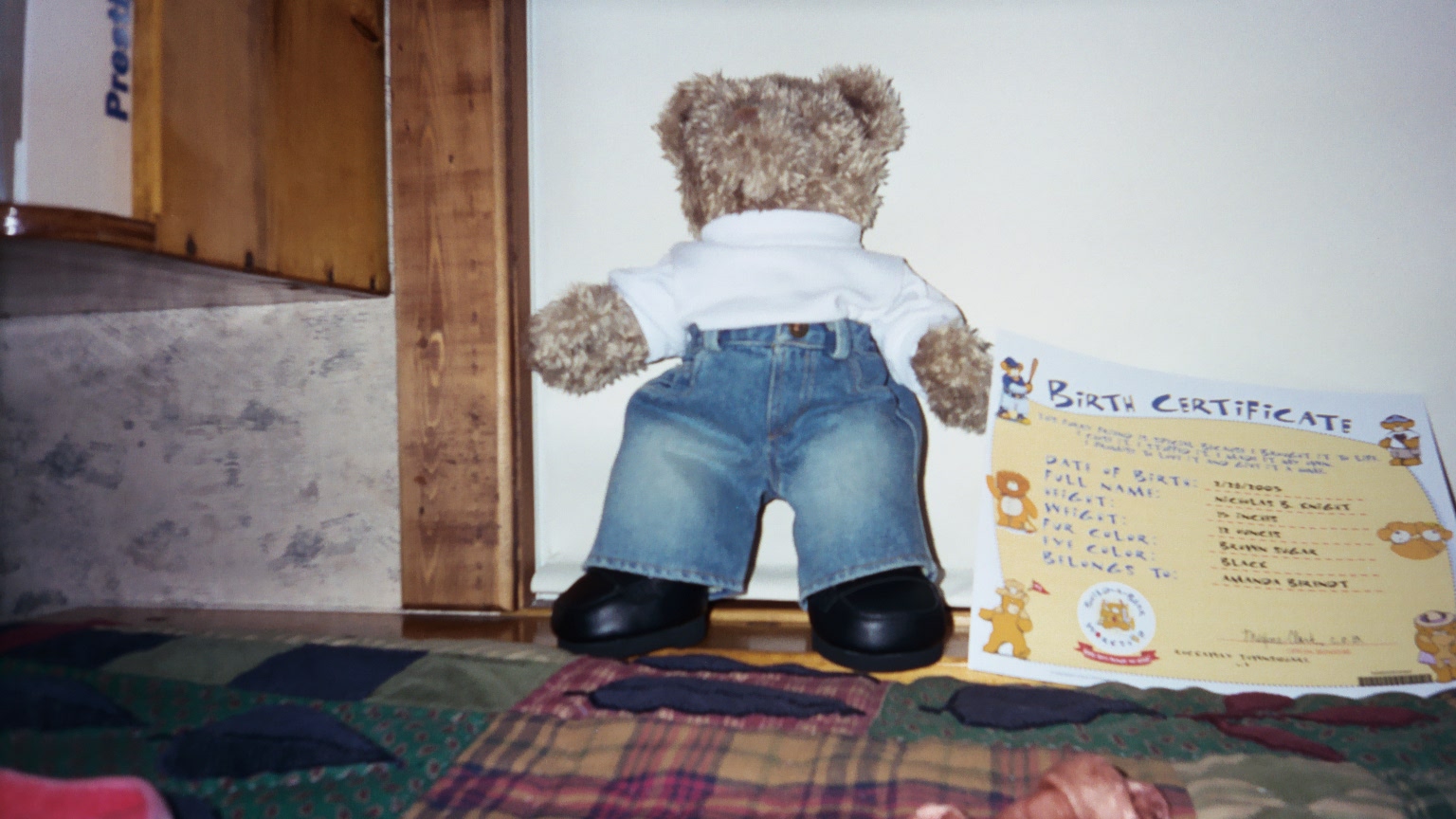 This is my "Nickbear". He is dressed in the outfit from Dark Knight (minus the cool duster) I am still working on getting one. His birth certificate states that is name is Nicholas B. Knight.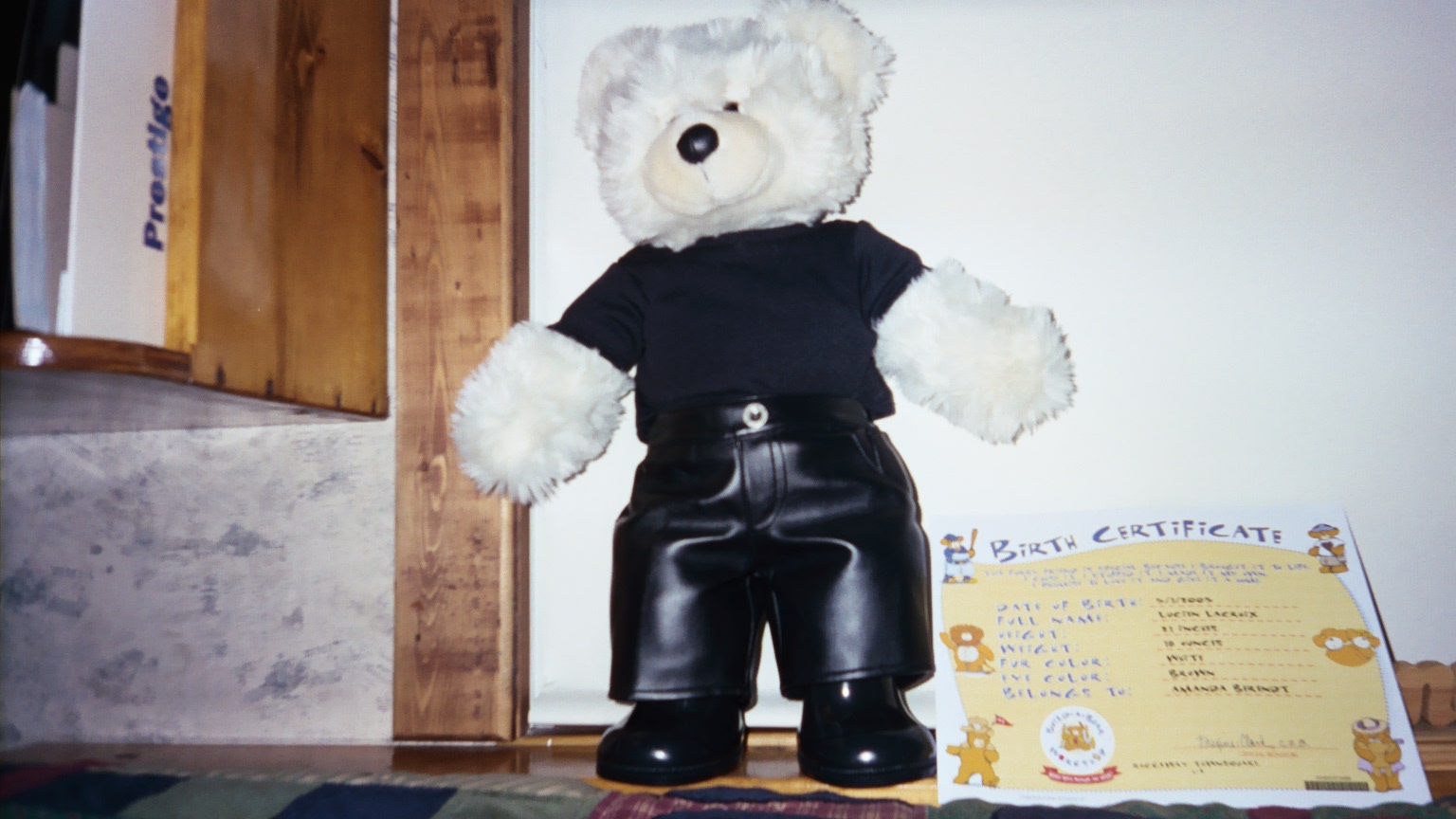 Here is my "LC bear" dress in lovely black leather pants, black shirt and black boots. I am looking for a sword pin for him.
His birth certificate states his name as Lucien Lacroix.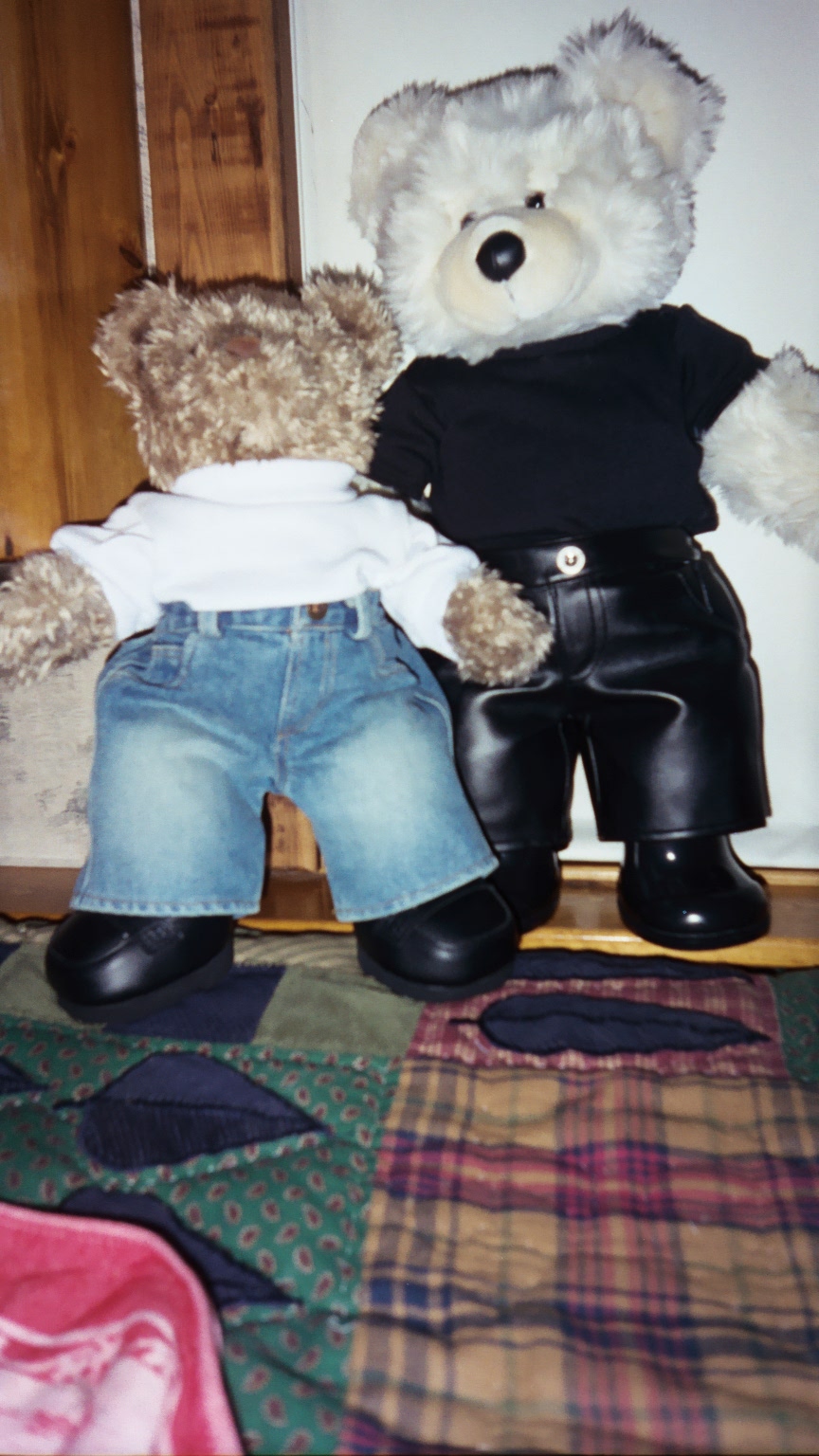 Ok, here is the dynamic duo - Nick and Lacroix together. LCbear seems to be glowering down on Nickbear. :)


And for those Cousins and UF'ers out there, here's a peek at what LCbear has on under all that black.......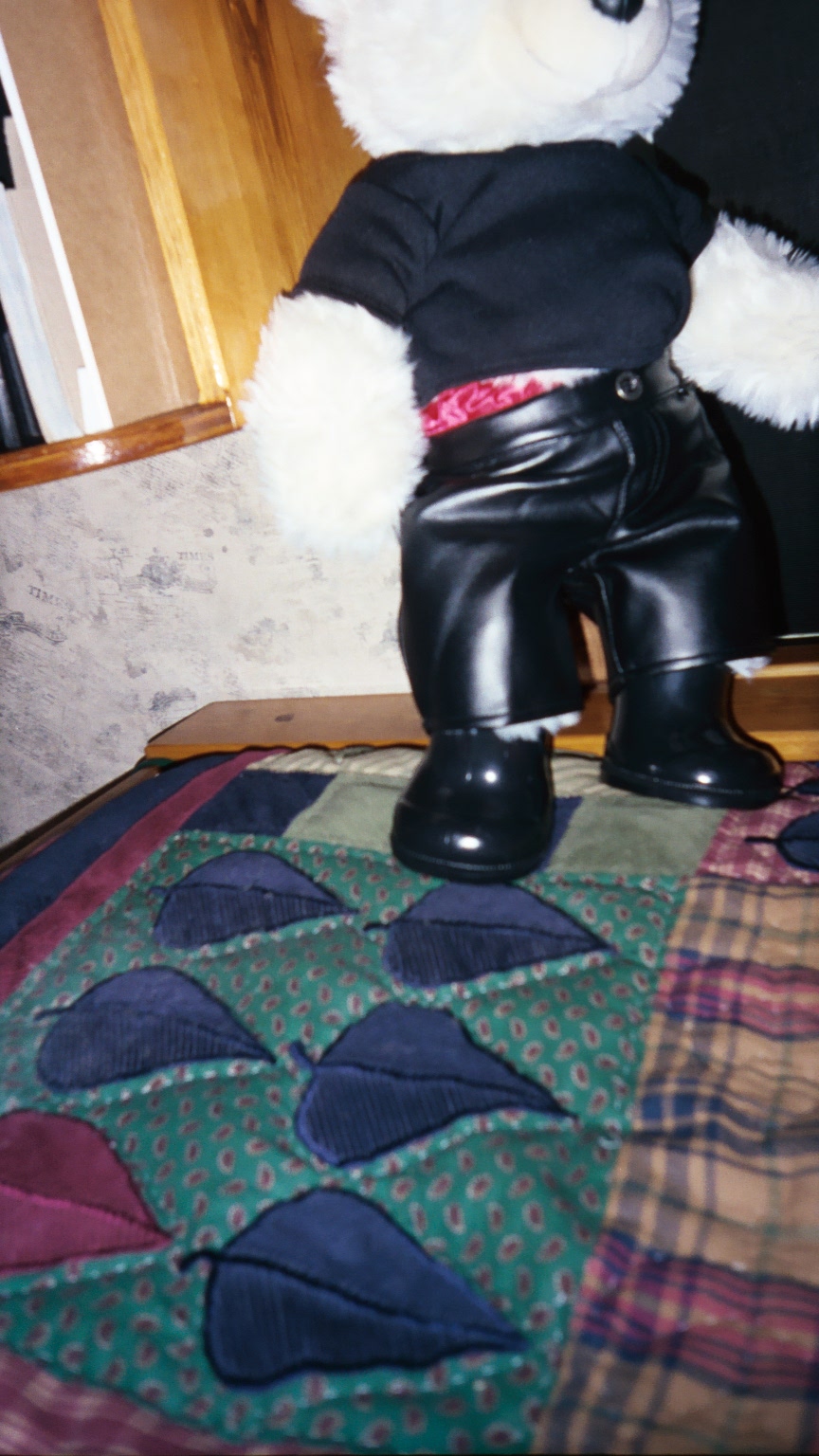 How 'bout those nice red satin undies. :)

This page is a start - I hope to add a Natbear, Janettebear, and Schankebear soon.
Thanks!

Any comments, please send to debrabant_foundation@yahoo.com